Hotel Plaza Colón
Boutique Hotel
HOTEL PLAZA COLON
Authentic Nicaraguan Hospitality
Our boutique hotel is located in front of the main plaza of colonial Granada. We have been welcoming travelers worldwide for over fifteen years and are the first hotel certified in sustainable practices by Preferred by Nature in the city.
Learn more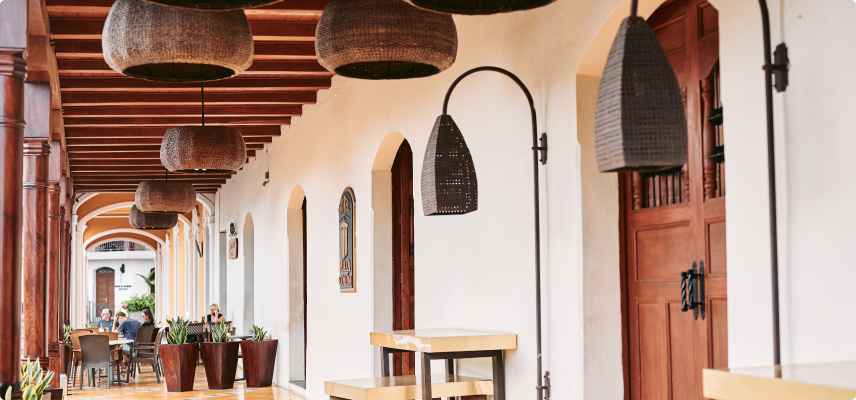 GUESTROOMS
Welcome to Our Guestrooms!
Our hotel offers a wide variety of guest rooms to suit your needs. Whether you are looking for a cozy room for a solo trip or a spacious suite for a family vacation, we've got you covered. Each of our guest rooms is equipped with modern amenities to ensure your stay is comfortable and enjoyable.
ACTIVITIES
Activities In & Around Town
Discover the best activities in and around town during your visit to Granada. From historic landmarks and cultural attractions to thrilling outdoor adventures and local experiences, there's something for everyone to enjoy and create memorable moments.
View more activities
SUSTAINABILITY
We're proud of being a hotel with sustainable practices
01
Our Sustainability Policy
Hotel Plaza Colon has always been based on promoting the conservation of the environment and supporting the well-being and development of the local community.
02
Plaza Colon Forest
We are focused on taking care of our environment. In 2016, our staff planted over 500 hardwood trees in order to offset the carbon footprint that our hotel can produce with daily operations.
03
Art Collection
All the artwork you can admire at the hotel are from a collection of various recognized Nicaraguan artists.
04
Want to give back?
If you're interested in contributing to the education of children in Granada, here's your opportunity!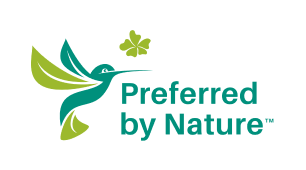 Hotel Plaza Colón holds Preferred by NatureTM certification for meeting the requirements of its GSTC Recognized Sustainable Tourism Standard for Accommodations.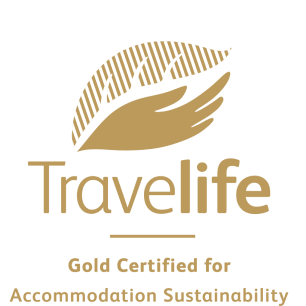 NICARAGUA
Welcome to Nicaragua!
Discover the lush rainforests, pristine beaches, and impressive volcanoes that make Nicaragua a nature lover's paradise. Immerse yourself in the vibrant local culture, enjoy the delicious traditional cuisine, and experience the warm hospitality of the Nicaraguan people.
Learn more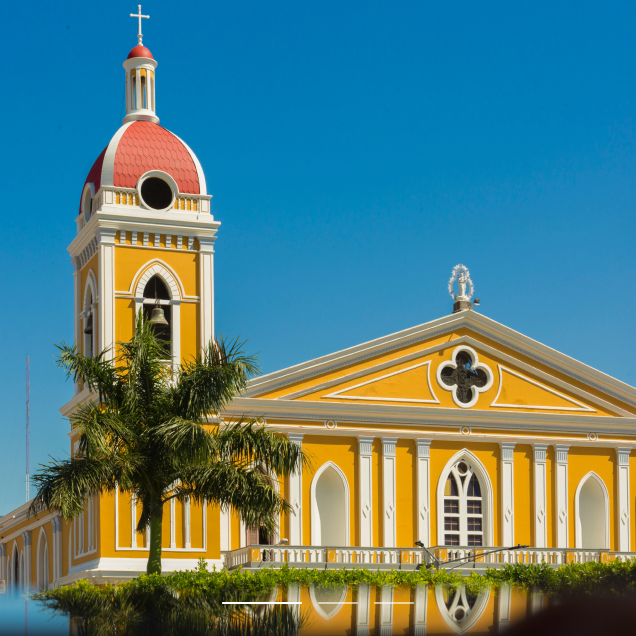 Contact Us
Address
Parque Central Granada, Nicaragua
Phone & WhatsApp
NI +(505) 2552-8489
NI +(505) 8590-4062